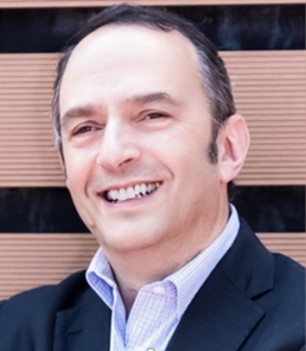 President, Mexican Friends of the University of Haifa

Mr. Alejandro Rubinstein was born in 1957 and is a lawyer by profession. He is the owner and CEO of a private company called Ruby Capital. He is a prominent member of the Mexican Jewish community, a seasoned businessman and director on several boards in Mexico, with extensive experience in philanthropy. 
Alejandro is a devoted Zionist who visits Israel 3-4 times a year.  He supports many Israeli related causes such as Keren Hayesod-UIA and the IDF Disabled Veterans Organization.   He is very interested in Jewish Genealogy as well as Historical Research and explores this passion frequently. Alejandro is married to Raquelle and has 3 children.  He lives in Mexico City and spends at least 2 months of the year in Israel.