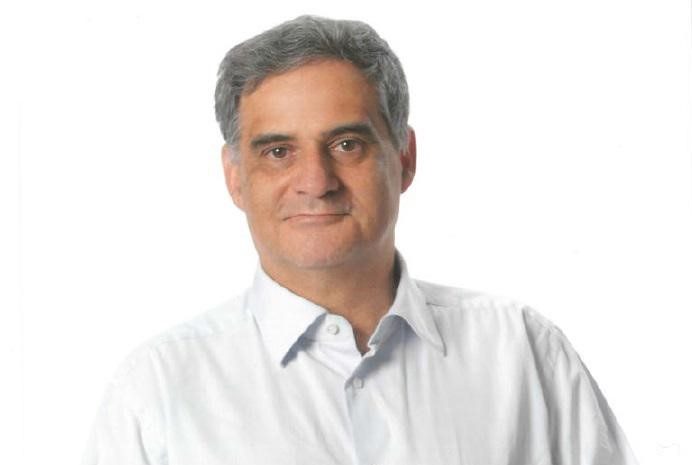 Member of Public Standing

Doron manages a group of family-owned international companies specializing in rental of logistic sites and seaports, and leasing construction-lifting equipment and investments.
He is a tireless social entrepreneur who has focused his efforts on education and long-term infrastructure projects with Shanti House, Ayalim, Sapir Academic College, Matan Israel, Lishma Program, Or Association, 2048, Nalaga'at Center, Bialik Rogozin School and Peres Center for Peace (a program focusing on Palestinian children and physicians).
He is the co-founder of Tovanot B'Hinuch – Insights in Education, the Weiss-Livnat center for Holocaust Studies at the University of Haifa, Access for All, the robotics program in Yeruham, and many other ventures. Doron is also involved in social initiatives in Brazil, India, Africa and in the Netherlands.
He sits on the boards of many social organizations, including MAOZ, of which he is a co-founder.
Education
Doron holds an academic degree in Economics, International Commerce and Logistics from DAV Bremen in Germany and is a graduate of the Senior Executive Course (O.P.M) at Harvard Business School.
In addition, Doron was awarded an honorary doctorate by Haifa University.