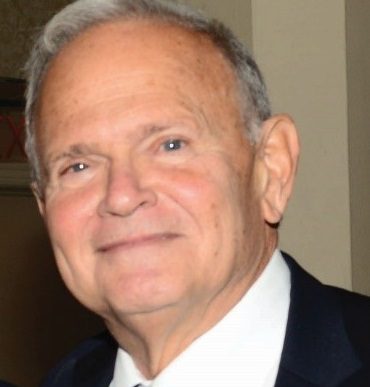 Member of Public Standing

Dr. Arnie Aberman, past Dean of the Faculty of Medicine at the University of Toronto, is a member of the Order of Canada and was awarded honorary doctorate degrees from the University of Haifa (2015), Lakehead University, Laurentian University, and the University of Toronto.
He is a longstanding friend and supporter of the University of Haifa and the Canadian Friends of the University, and a recipient of the Carmel Award of Merit (2018). He served as President of the Canadian Friends of Haifa University from 2015-2022 and remains an active member of its Board of Directors as Vice President.
Arnie was Physician-in-Chief of Toronto's Mount Sinai Hospital; Physician-in-Chief of the Toronto General and Toronto Western Hospitals; Chair of the University of Toronto's Department of Medicine; the sixth Sir John and Lady Eaton Professor of Medicine, and Dean and Vice Provost of the University of Toronto Faculty of Medicine.
Arnie played an important role in the establishment in Canada of Critical Care Medicine as an independent specialty and was instrumental in the establishment of the Northern Ontario School of Medicine.
Dr. Aberman has written over 60 publications on the management of shock and other problems of critically ill patients. He has also been a visiting professor in many medical schools, has lectured throughout the world, and has held leadership positions in many academic organizations.