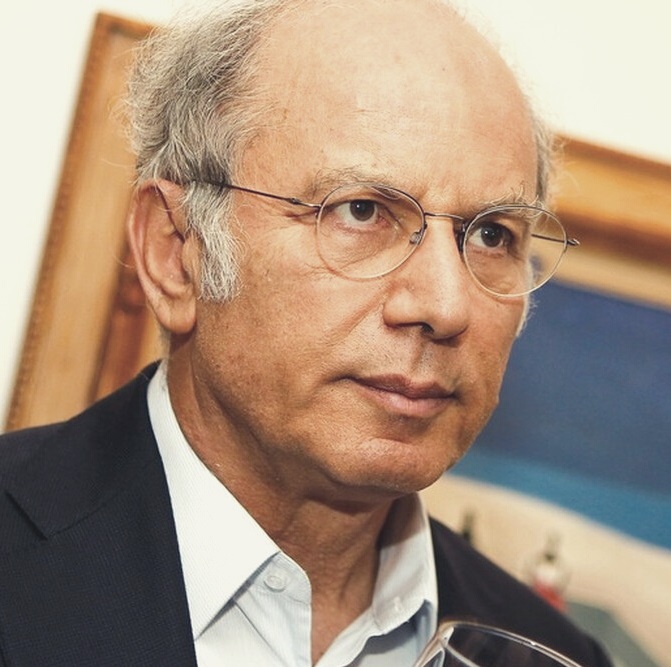 Member of Public Standing
Elie Horn is a controlling shareholder in Cyrela Brazil Realty, and is a developer and builder of real estate located in the State of São Paulo, Brazil. The company operates in 17 states and 66 cities in Brazil, Argentina and Uruguay. Cyrela has existed for 50 years and has over 8,000 clients, 15,000 employees and has developed over 70,000 housing units between 2015 and 2018. The company is traded on the Brazilian stock market at a $2 billion market cap. In 2014, Horn announced he would step down as CEO of Cyrela. His two sons, Raphael and Efraim Horn, became co-CEOs. Elie Horn remains on the Board of Directors.
Horn was born in 1944, to a Jewish family in Aleppo (then under the French Mandate for Syria). His family immigrated to Brazil when he was 11 years old. As a teenager, he began working with his brother, Joe Horn, in developing the city of São Paulo, gaining experience in real estate. Horn earned a law degree  from Mackenzie University. In 1962, he founded his own company, Cyrela, and built it into the largest publicly traded developer of high-end residential buildings in Brazil.
Horn is Chairman of Cyrela's Board of Directors and Chief Executive Officer, serving in both capacities since the incorporation of Brazil Realty in 1994. Horn is Founding Partner and President of Cyrela since 1978.
Elie Horn has donated large sums to help causes in Israel, including a $6 million donation to the State. In 2015, Horn and his wife Susy signed Warren Buffett's "The Giving Pledge", pledging to donate 60% of their wealth over their lifetime to charitable causes. They were the first Brazilians to do so.
Horn and Susy have three children, and reside in São Paulo, Brazil.
In recent years,  Horn has donated over $ 2.5 million to the University of Haifa. He contributes annually to projects at the University and has already pledged to donate an additional $ 350,000 to the University of Haifa next year.