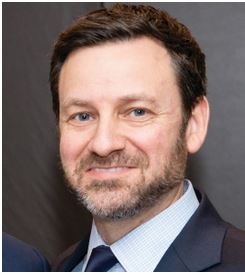 Member of Public Standing

At the forefront of social impact and change leadership, Jay has dedicated the past 12 years to igniting new ideas and seeing through the implementation of bold, game-changing projects in the areas of inclusion, disability rights and strategic philanthropy – which he has also written extensively about. As President of the Ruderman Family Foundation, he has sought social justice by advocating for people with disabilities worldwide and educating Israeli leaders on the American Jewish Community. Jay brings a track record of political/public engagement – including within AIPAC and sits on multiple boards. He graduated from Brandeis University with honors and received his J.D from Boston University School of Law.
Jay and his wife Shira Ruderman received honorary doctorate degrees from the University of Haifa in 2015 in recognition of their visionary leadership. The Ruderman Foundation generously established the MA Program for American-Jewish Studies at the University of Haifa.
The couple currently live in Boston with their four children.