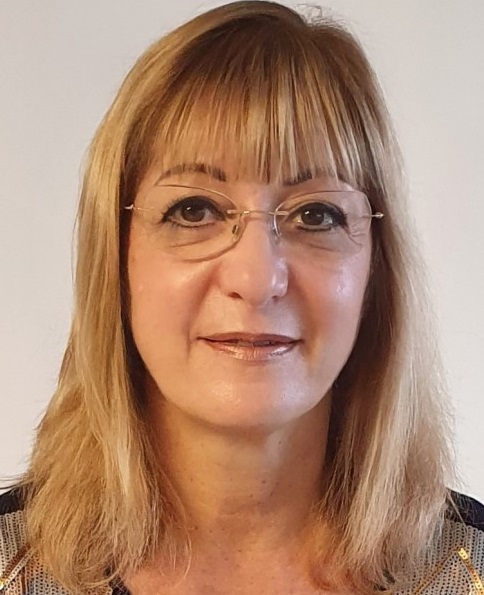 Member of Public Standing

Ms. Ronit Tadmor is the Hecht Trust Representative in Israel.
Born and raised in Haifa, she is married with two daughters.
Ronit worked as a Travel Agent for 37 years, of which she held a position as a manager of two travel agencies for 17 years. She holds an Expert degree from the University of Haifa in Travel and Tourism. Ronit also worked, for 25 years for the Ministry of Tourism and introduced Israeli folklore to thousands of tourists who visited the city of Haifa.
Between 1984-1988, while living in the US, she promoted public diplomacy on behalf of the local Israeli Ministry of Tourism, in addition to her work as a travel Expert. She has extensive experience working with international audiences and has hosted international events in Israel and around the world.
Ronit is also working as personal and groups trainer, and finished her studies as mediator.