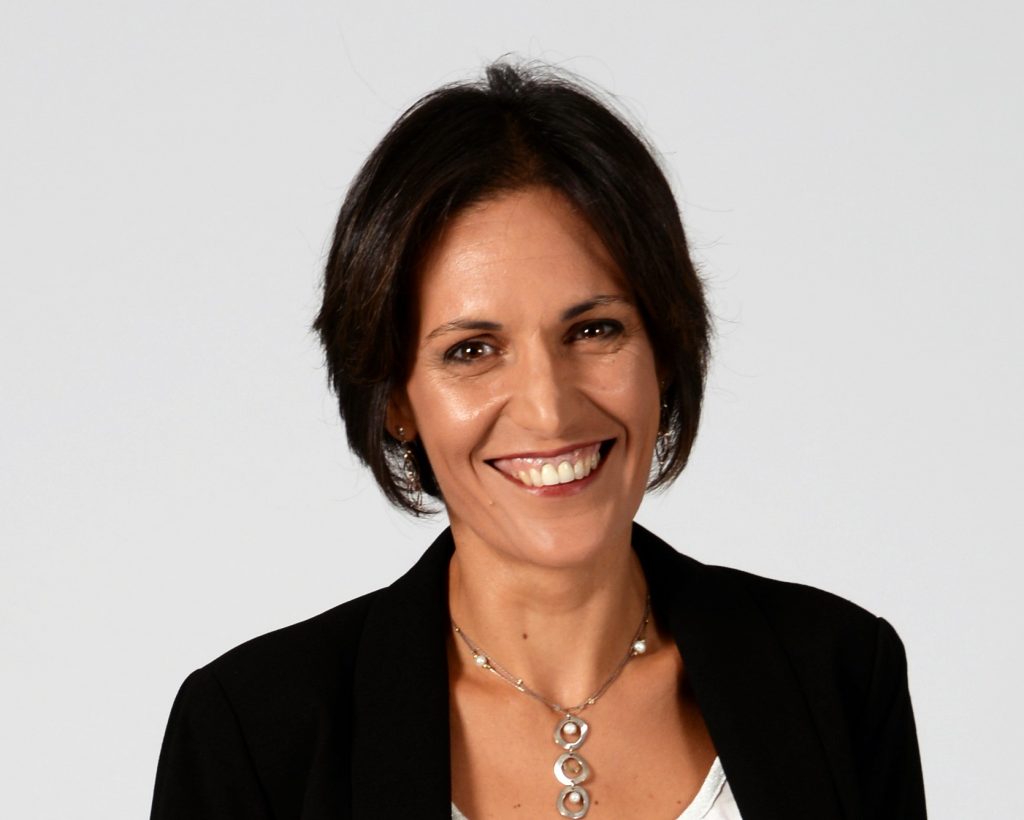 I joined the University of Haifa as a lecturer in the Department of English Language and Literature in October 2019. I'm a mother of two, and I reside with my family in Haifa.
My research so far has focused mainly on the plays of William Shakespeare.
I've published articles on The Tempest and on Hamlet and written several study guides on Shakespeare for the Open University in Israel. I've presented my research at various academic conferences, including at Oxford University, the University of Göttingen in Germany, the Shakespeare Institute in England, and the Renaissance Society of America.
Education
I received my Ph.D. from the Hebrew University in Jerusalem in 2016.
In 2018 I was a visiting research scholar at the Graduate Center of the City University of New York (CUNY). 
Specialization
My book, forthcoming from Routledge in 2022, is a literary and cultural study of the interactions between Shakespeare's plays and the vociferous opposition to theater in his time.
I have also written on the performance and reception history of Hamlet in Israel, showing how, against Hamlet's own advice, the play was repeatedly denied the opportunity to serve as a mirror reflecting the time and place of its performance. I was invited to present this study at the University of Göttingen, Germany, where it was also recorded as part of the university's online Global Shakespeare course.