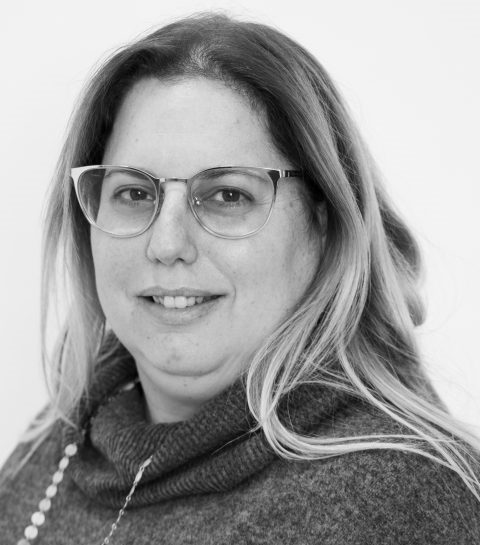 Administrative Staff Representative

I am a certified public accountant (CPA) with 18 years of experience in the academic system. I have held a variety of positions in various fields such as: finance, logistics, auditing, academia and administration.
Also, I have been a member of a variety of committees such as: Physical Development Committee, Safety Council (also as a chairman), the board of directors of sports center, the board of directors of NITE and more.
I Live in Haifa and I am married to Danny. We have 3 children: Alon, Shir and Noam. I like to play the piano, listen to music and travel in Israel and around the world. In my free time I like to solve crossword puzzles and Sudoku.
Education
2006 – 2009: M.A degree in political science – specialization in public and internal auditing.
1997-2000: B.A degree in economics and accountant.
Positions
2019-present: Head of Students Administration Division, University Of Haifa
2010-2019: Senior Assistant to Vice President and Director General, University of Haifa
2004-2010: Assistant to University Comptroller 2001-2003: Deloitte ISRAEL, CPA.