Dedicated members driving forward the University of Haifa's vision
Improving access to higher education in Israel's multi-ethnic northern region
Celebrating extraordinary achievements that are building a better world
Recognizing academic excellence within the University of Haifa community
A Message from our Chairman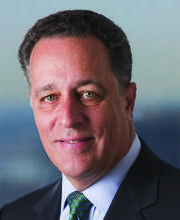 "I believe that the University of Haifa – together with governmental, industrial, academic and community partners – can play a role in creating the next chapter of prosperity in Haifa, the North  and its diverse population".
Mr. Bradley Bloom is the co-founder and former managing Director of Berkshire Partners LLC, a private equity firm. He is a highly respected leader in the Boston Jewish community, having served as Chairman of Combined Jewish Philanthropies (CJP), and co-founder of the Boston-Haifa Connection. In addition, Mr. Bloom is active in strategic and financial oversight committees at Harvard University, and is the former President of the Board of Trustees of Milton Academy.
"My connection with Israel began in the summer of 1970, when I came to Israel for the first time as a teenager."
Friends Associations Around the World​
The University of Haifa's Friends Associations and International Desks aim to cultivate relationships and expand the University's fundraising base in strategic geographic areas around the world. They also  serve as a point of liaison for the promotion of scientific initiatives and partnerships.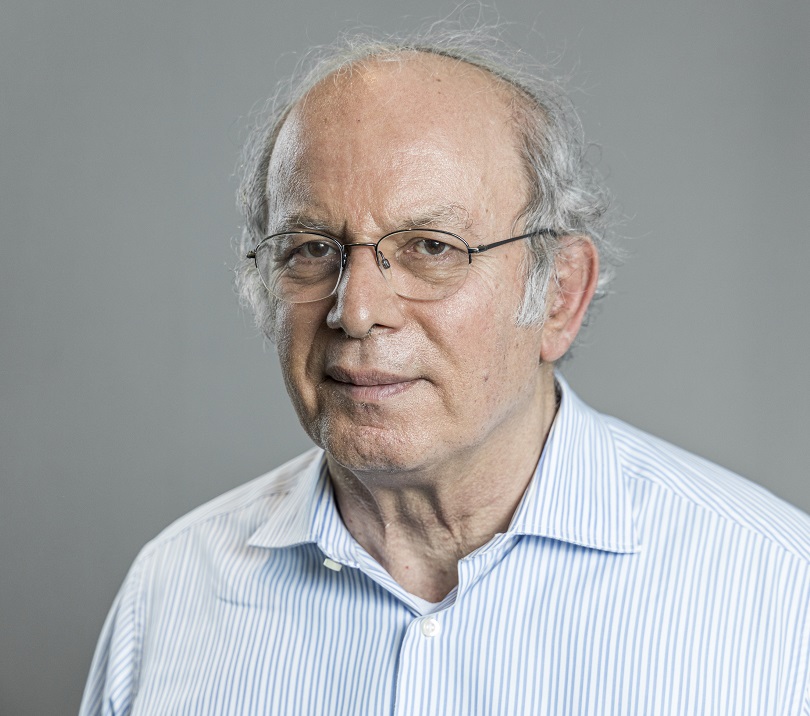 Honorary Doctorate Conferment Ceremony for
Mr. Elie Horn
University of Haifa awarded its highest honor on Mr. Elie Horn, staunch friend of the State of Israel and a generous philanthropist. Elie Horn is the Founding Partner and Chairman of Cyrela Brazil Realty, recognized as one of the largest building and real estate companies in Brazil.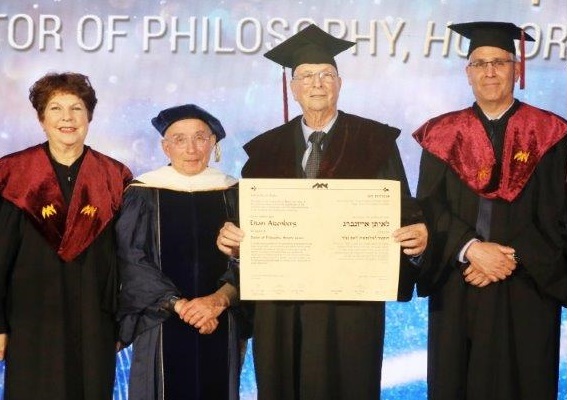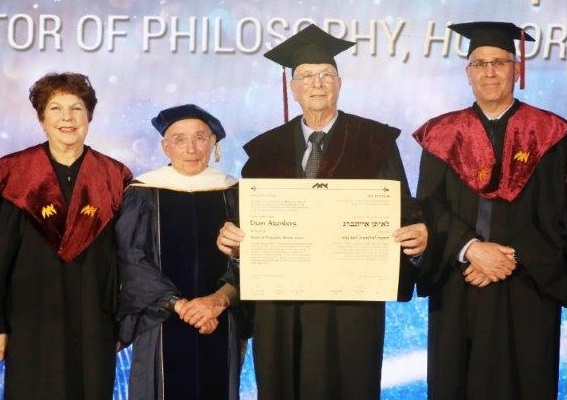 Honorary Doctorate Conferment Ceremony for
Mr. Eitan Aizenberg
MARCH 7, 2022
University of Haifa awarded its highest honor on Mr. Eitan Aizenberg, renowned Israeli geologist who discovered the country's largest natural gas field off its Mediterranean coast. Aizenberg was recognized for his momentous contributions to Israel's energy sector and its energy independence, and his commitment to training a new generation of Israeli scientists.
Credits: Nitzan Zohar | University of Haifa Archives
This site supports browsing from a mobile or tablet device.
Recommended browsers: Microsoft Edge and Chrome